His Sugar Daddy by Quin Perin
SYNOPSIS
"I've been a good boy, Daddy."He shouldn't be attracted to me, and I shouldn't be attracted to him. It's that simple.
While Liam looks like an angel, he's anything but. With his lithe body and his sweet tongue, he bends me to his whims. He's just what I've been looking for–a boy to spoil, to ravish, to discipline.

And he knows exactly what he wants. A Daddy, but not the regular kind. A Sugar Daddy. A man with a firm hand, a man who'll take care of him. Physically, emotionally, financially. And I might just be that man. There is just one question to ask. One question to answer.
Am I all in?
KINKS / TROPES
Gay Romance, Mild Age Play, Stepfather/son Role Play, spanking
---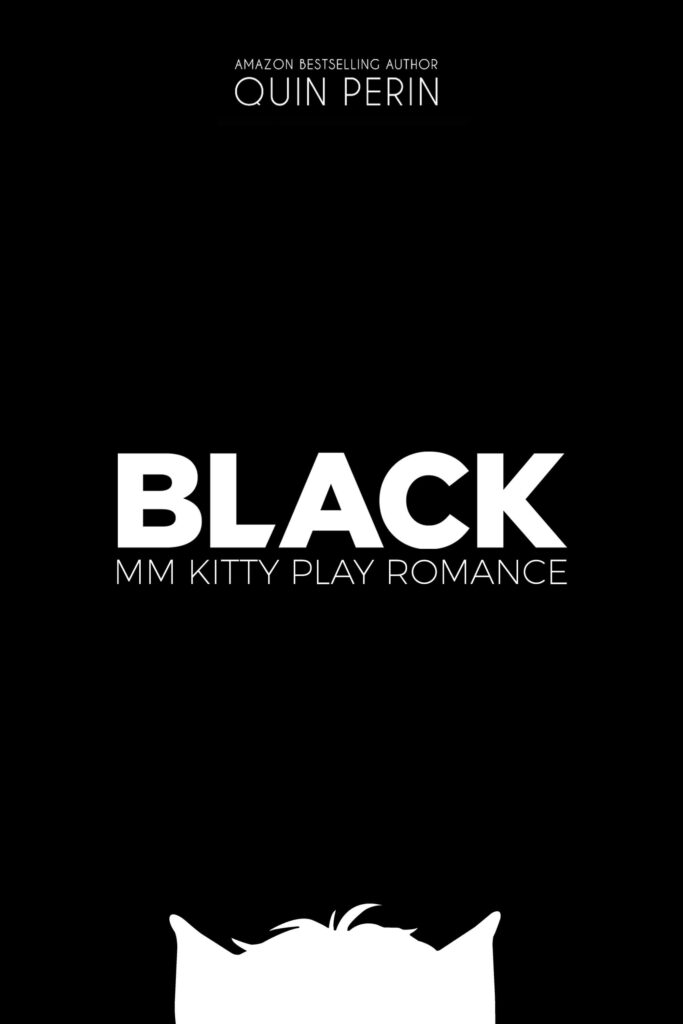 Black by Quin Perin
SYNOPSIS
"Meow!"
There it was.
The sound that made my knees buckle.
He purred, neck stretched, eyes half-lidded.
With those cat ears, in his hair.
And the tail, that he flicked.
A ray of sun in the drizzling rain. I'd been a traveler, floating adrift, while he'd stayed in one place. How was I supposed to know he'd become my anchor? My light. My everything. But would I ever become his?
KINKS / TROPES
Gay Romance, Hurt/Comfort, Kitty Play
---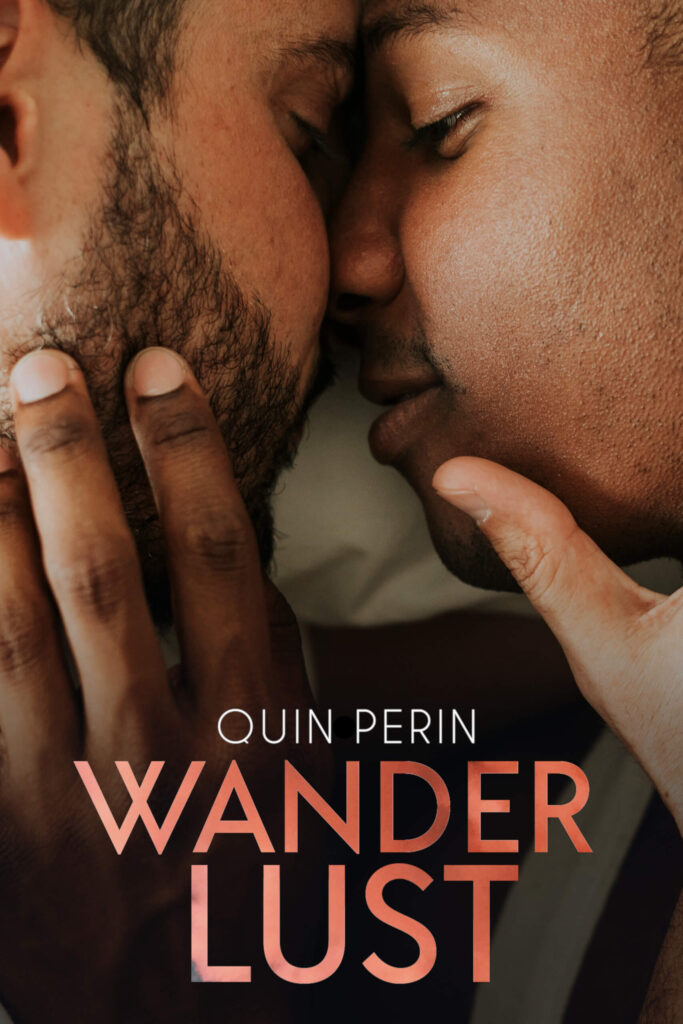 Wanderlust by Quin Perin
SYNOPSIS
I knew all the regulars. I knew their drinks. Their complaints. I knew everything that went on in this little town. But they didn't know me.

And I didn't know him.

Momma always told me to be kind to others, so I didn't even think twice when I invited him into my house, into my life, my heart.

I was happy being alone, until I wasn't.

Little did I know that once you get a taste of happiness, nothing will ever taste the same. Especially when it is taken away.
KINKS / TROPES
Gay Romance
---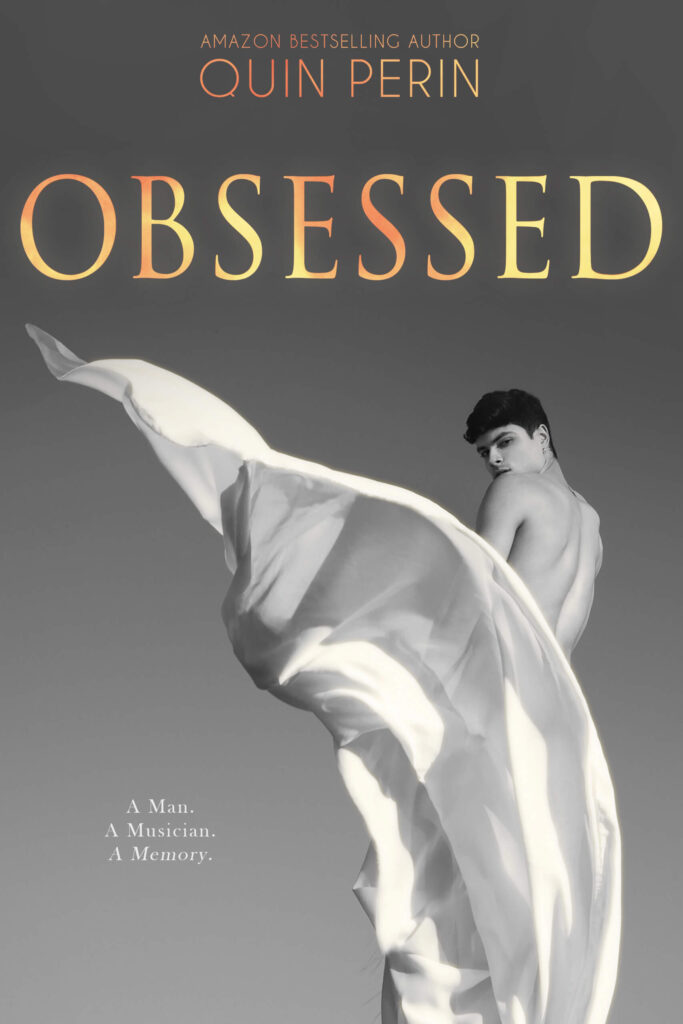 Obsessed by Quin Perin
SYNOPSIS
All he cares about is lust, not love.

An eager boy toy, that's what he's looking for. Someone who worships the ground he walks on. The very second he lays eyes on the enigmatic, street musician Sebastian, he believes he found his new playmate. Obsessed with the young man, he introduces him to a world full of sins and desire until the man's presence threatens to reveal dark memories he had locked away tightly.
KINKS / TROPES
Gay Romance, Age gap, Second Chance
---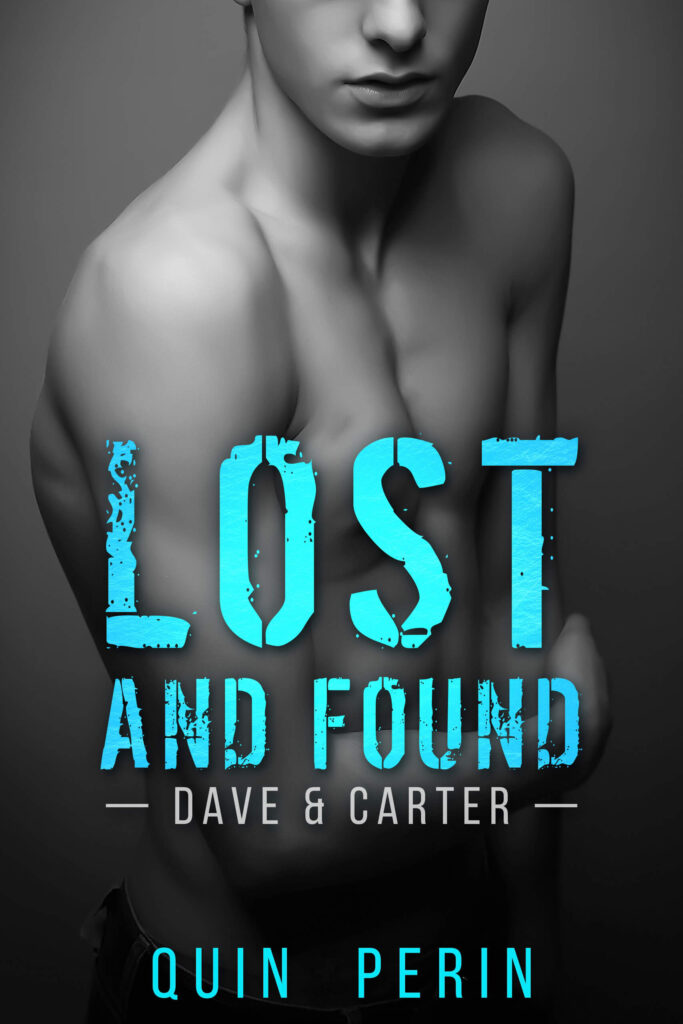 Lost and Found by Quin Perin
SYNOPSIS
He is…half my age, my son's friend, and he calls me Daddy. I brought him to his knees until he did the same to me.

"He was like a greedy little puppy, trying to please me. And goddamn, I needed him to need me."

From the authors of "Obsessed" comes a May/December Romance with a sprinkle of Daddy Kink. After their first encounter in "Take it All", Lost and Found explores how Dave and Carter's relationship took root and blossomed.
KINKS / TROPES
Gay Romance, Daddy Kink, Age gap